You have created a successful business, but you still feel like money isn't your thing
All the creative entrepreneurs I work with have one thing in common: Their top priority is having freedom to create a lifestyle that feels authentic and contributes to the world.
They come to me terrified I'm going to tell them to cut out the organic food, self-care or business investments that keep them in their high vibe, creative state. They assume that will be the tradeoff to reaching their financial goals.
As I teach them about value based spending, it all shifts. They are already intentional, conscious beings; they just haven't applied those concepts to their financial life.
They realize they can have the freedom AND the finances. It's not an either/or scenario.
Nothing about your life is
"

in the box" and your financial solutions shouldn't be either.
I want you to stick to your zone of genius and let me help you with the money part.
With my creative entrepreneurs, in addition to the foundation steps listed on the Work with Me page, I focus on: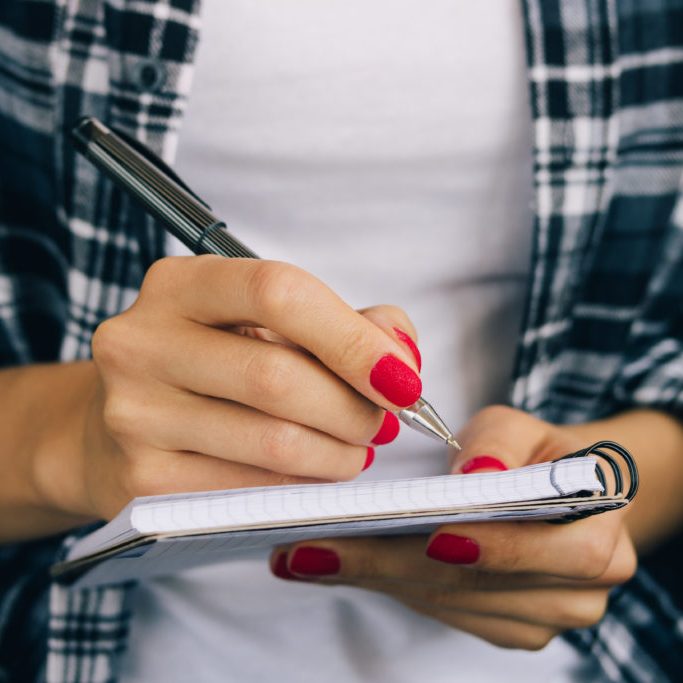 Separating business and personal expenses
Paying yourself on a regular basis
A system to save for taxes
Income protection

(

for a lost client or vacation)
When you work with me you get the personal finances plan, money mindset work and business support all in one. Saving you time, worry, and most importantly… money.
I would love for you to schedule a free 30-minute clarity call to learn more about my coaching programs and see if it is a good fit for you. You can also check out my FAQ page for more information and pick up my free checklist below.
Get my free Money Management Checklist for Creative Entrepreneurs
Includes how to plan for taxes, when to hire a CPA and how to separate your business and personal expenses