You have a strong idea of what is important to you, and freedom is high on the list.
And this idea of freedom? You know money is a big part of that goal.
But in reality, you are a walking ball of anxiety because even though everything looks great from the outside

(

you make good money!), the reality is you know everything could fall off the rails with one emergency or lost client.
Let's be real, money has never been your zone of genius and it might be time to get some help.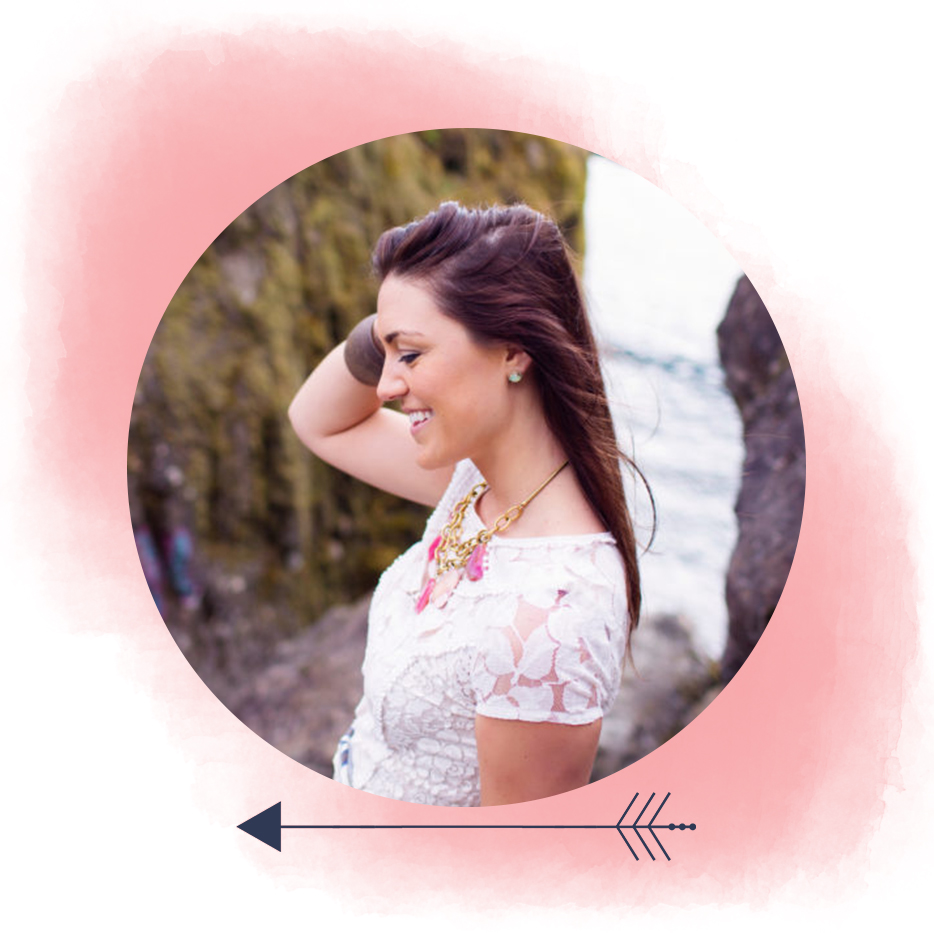 How would it feel to have a money mentor/mastermind partner and sounding board all in one?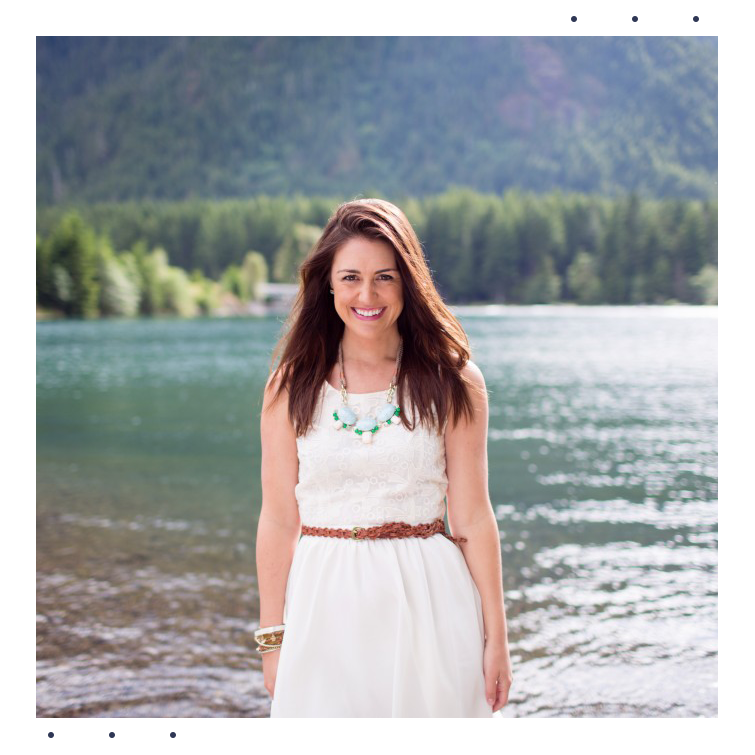 I'm Nicole, and I help high earners who struggle with managing their personal finances to build a customized management system that aligns with their budget AND their values so they can finally have the freedom around money they desire.
But before we go on, you should know I'm not your average money coach.
I have helped people pay off their credit card debt (of course), release their anxiety around money (huge!), but I do that all while giving them permission to spend MORE money in the areas that mean the most to them (my magic sauce).
See, I don't think money is just about the numbers. It would be super easy for me to tell you to spend less and save more and send you on your way. But there are plenty of other budgeting blogs and envelope systems for that.
I'm more interested in giving you a sustainable way of living your life and managing your money. And that means doing the harder work of identifying where spending is adding value to your life and where it is being wasted.
Teaching people to manage their money with INTENTION and PURPOSE has become my passion.
In a nutshell, keep the lattes! (IF they matter to you)
I used this intentional spending system to completely change my life.
It started in the corporate world (doesn't it always?!) where I worked my way up the ladder of two Fortune 500 companies becoming a six figure earner before I hit 30.
But I was miserable, and I didn't have a lot to show for it financially.
I was educated well in Finance (hello, fancy degrees!) but it just wasn't working. So I set out to figure out why.
The journey led me to discover money mindset (they don't teach you THAT in business school). I had the practical skills, but I never considered the emotional aspect of how money impacted my spending. Bingo!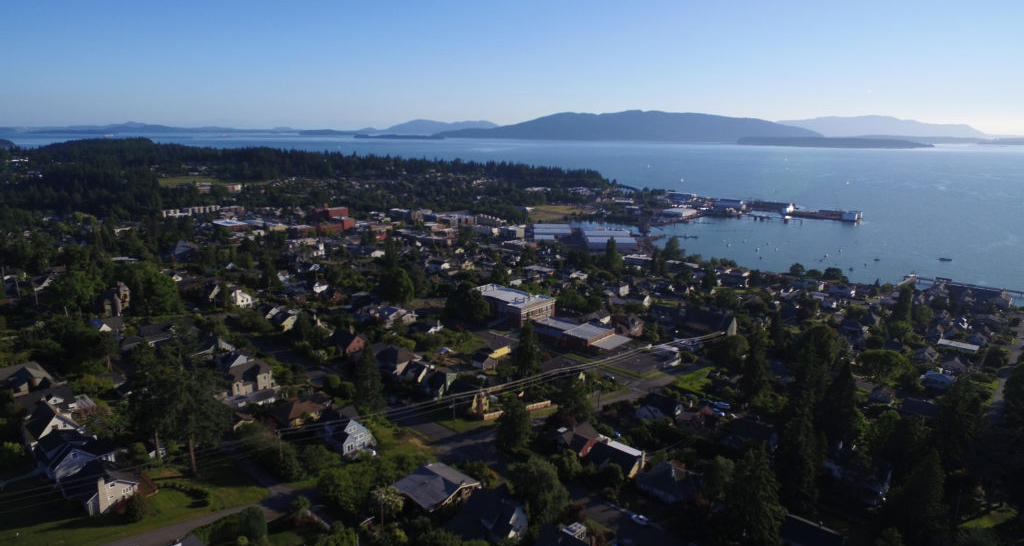 I put it into action and paid off $30,000 worth of debt in TWO years, without materially impacting my lifestyle. Then, I built our safety net savings to 10 month's worth of expenses so I could move out of the city and quit my corporate job when my son was born.
How? I got clear on my goals and priorities and intentional about how to build my lifestyle.
I want your debt to be gone, but I also want you to be able to get your organic produce. I believe it has to be a balance, and when you can bring intention back to these choices and your budget, everything changes.
I work with my clients in a 1:1 capacity because creating customized solutions and tackling unique money issues one-on-one is truly a passion for me.
That is where I thrive. I mean, I'm getting all pumped up just writing this!
When I can see your numbers and help you identify the feelings behind them, that is where the magic happens. That is where we find the blind spots, clear the cobwebs in the corner and redirect those wasted dollars towards your goals.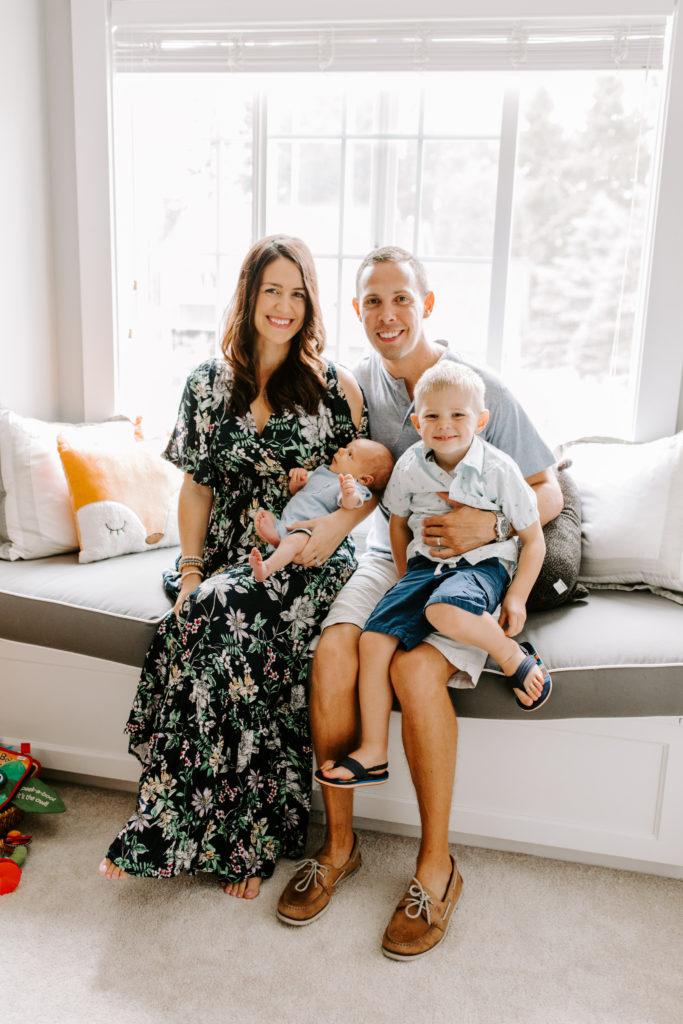 1. I'm currently rocking the nap time hustle! (a lot of my biz is built during nap time or to the tune of Daniel Tiger)
2. I live in just about the most northwest corner of the US you can get (and it's pretty damn beautiful)
3. I have a Whole Foods and produce delivery habit that won't quit
4. Our other baby is a luvable Pit Bull (who thinks he is a lap dog)
5. I can never figure out how to work out consistently (we all have our weaknesses)
6. I'm a learner, with my nose in a book or my next course picked out…always (I heart the library)
7. I'm a PNW hippie obsessed with the woods and water
8. Wine is always a good idea
9. I'm currently obsessed with quiet (one word: toddler)
10. I want to live in a world where every dollar is spent and earned with intention
And in case you want the official credentials:

 I am a Certified Financial Recovery Counselor (aka Money Coach) from the Financial Recovery Institute

I have a Bachelor's Degree in Finance and a Master's degree in Organizational Leadership

I have corporate experience in Commercial Banking, Business Analytics, Process Improvement, and Consulting.
If you are ready to find out more about the coaching process, get on my calendar for a FREE money clarity call. I offer you coaching feedback on the spot and evaluate if working together would be a good fit.
This error message is only visible to WordPress admins
Error: There is no connected account for the user 23437060 Feed will not update.