It's more than the numbers….
I could tell you to spend less and save more and send you on your way. But money is so much more than that, isn't it? 
Money is power.
The power to stay at home with your kids (or not), the power to carve your own path, the power to give to causes you care about. 
Helping women re-build their financial foundations is my passion. 
Sure, we will work together to cut wasteful spending but my goal for you is MORE.
More savings, more revenue, more investments, more power. More freedom. 
Imagine a world where women continue to take back their financial power. They have the cash flow to look less at how much things cost, but how and where they are made. They can support local business freely and invest in their children's future. They build a legacy business that supports the future of their family. They have enough time (and money) to take sacred care of themselves. And they are relentlessly generous with their wealth.
That is my dream for the world and why I do what I do.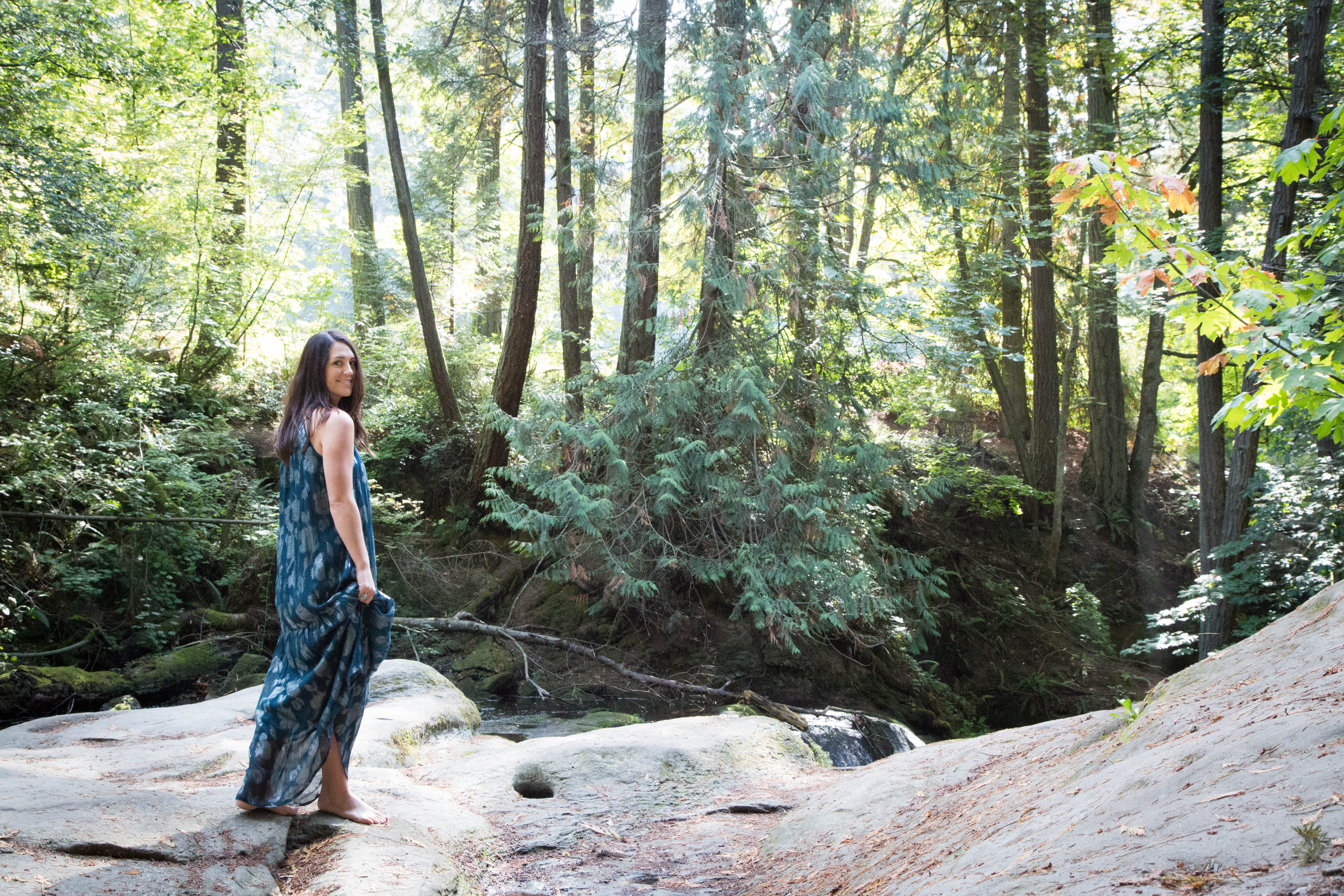 I started Money Coaching in 2014 after realizing that my Finance degree and corporate job didn't keep me from making some silly money mistakes. That led me to discover money mindset and behavioral finance (two aspects of money you definitely don't learn in business school!). I turned my financial life around. But the same debt free and savings account targets aren't the only metrics that motivate me today.
My goal as a coach is to give you the practical skills and emotional confidence to be the CFO (Chief Financial Officer) of your life and business. That could mean setting up a system to manage the cash flow in your business. Or it could mean organizing your money so you can take a sabbatical. Recently for me it looks like spending more time on my coaching business, investing in my future, and figuring out how to give more.
Building sustainable, conscious wealth is a journey. Will you join me?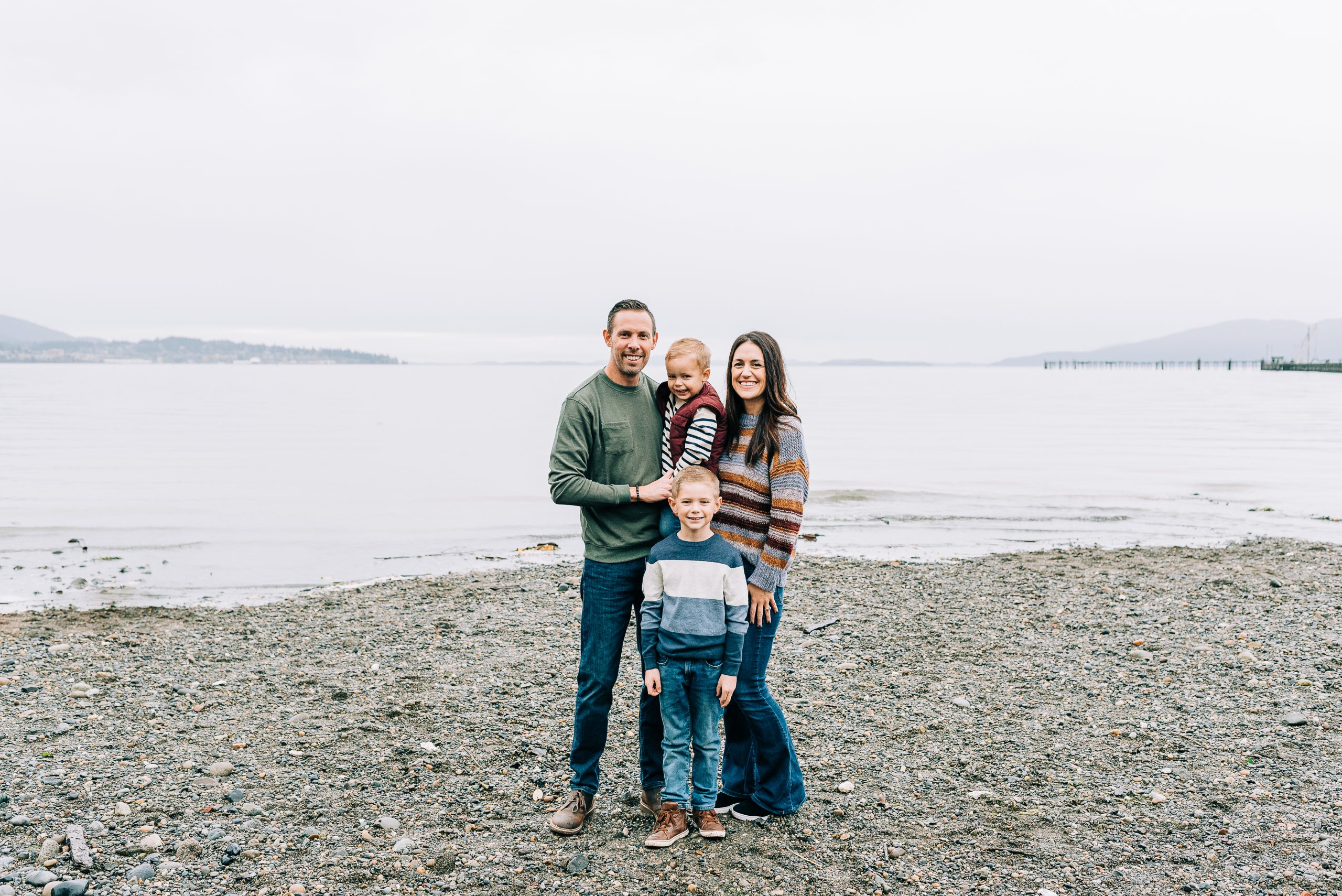 A little more about me:
I'm a Mom to two lively boys who keep me on my toes. We live in the most northwest corner of the US you can get, and it's pretty damn beautiful. You can often find me outside with my kids (rain or shine!), with my nose in a book, or sneaking in a yoga class. If we are being honest I would be embarrassed to show you my grocery budget, this money thing is a journey and I'm on it too. 
The official credentials:

I am a currently working towards my Accredited Financial Counselor (AFC) certification from the AFCPE for continuing education. 

I am a Certified Financial Recovery Counselor (aka Money Coach) from the Financial Recovery Institute. Since 2015 I have personally coached dozens of clients. 

I have a Bachelor's Degree in Finance and a Master's degree in Organizational Leadership

I have corporate experience in Commercial Banking, Business Analytics, Process Improvement, and Consulting.
If you are ready to find out more about the coaching process, get on my calendar for a FREE money clarity call. I offer you coaching feedback on the spot and evaluate if working together would be a good fit.