Your numbers are only the beginning….
I could tell you to spend less and save more and send you on your way. But there are plenty of other financial blogs and envelope systems for that.
I'm interested in digging deeper.
Why do you spend and earn the way you do? What is adding value to your life? What is unconscious spend or waste? How can we optimize your financial needs and goals with your dreams?
Teaching people to manage their money with intention and purpose has become my passion (in short, keep what matters and discard the rest)
I want you to pay off debt, but I also want you to be able to get your organic produce. I believe it has to be a balance, and when you can bring intention back to these choices and your finances, everything changes.
I have helped countless people pay off debt (of course), release their anxiety around money (huge!), but I do that all while giving them permission to spend MORE money in the areas that mean the most to them (my magic sauce).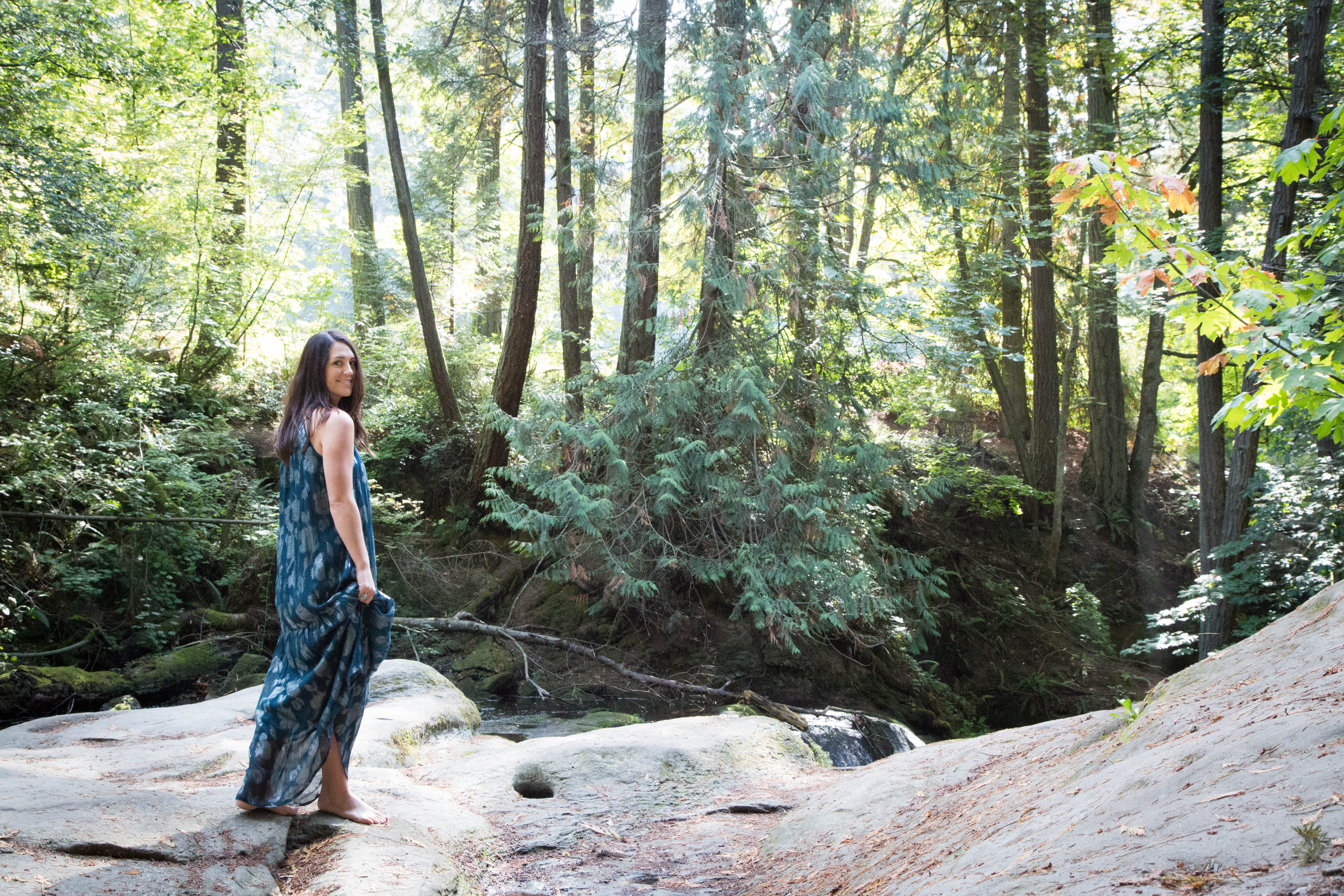 I used this intentional spending system to completely change my life.
I discovered the emerging field of Money Coaching after realizing that my Finance degree and six-figure salary didn't keep me from making some financial mistakes in my twenties. I had the practical skills but something was missing. That nudge led me to discover money mindset and behavioral finance (two aspects of money you definitely don't learn in business school!).
I started implementing what I was learning and rebuilding my financial foundation to become debt-free (except the mortgage), build a 10-month emergency fund, and decrease my income substantially when we had kids. Now, I continue to build on that foundation by growing my coaching business, investing in my future, and figuring out how to give back.
Building sustainable, conscious wealth is a journey. Will you join me?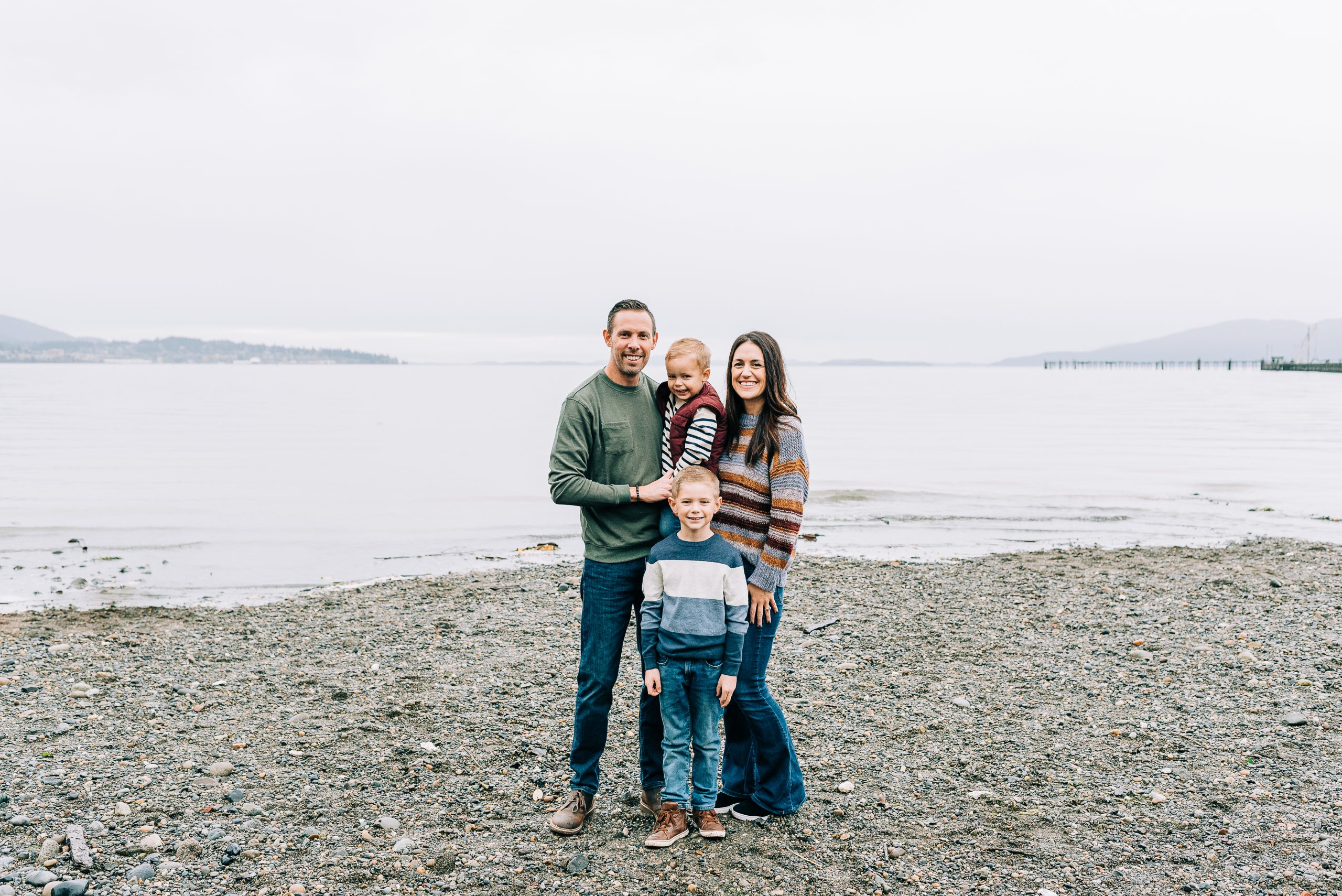 A little more about me:
I'm a Mom to two lively boys who keep me on my toes. We live in the most northwest corner of the US you can get, and it's pretty damn beautiful. You can often find me outside with my kids (rain or shine!), with my nose in a book, or sneaking in a yoga class. If we are being honest I would be embarrassed to show you my grocery budget, this money thing is a journey and I'm on it too. 
The official credentials:

I am a Certified Financial Recovery Counselor (aka Money Coach) from the Financial Recovery Institute. Since 2015 I have personally coached dozens of clients. 

I have a Bachelor's Degree in Finance and a Master's degree in Organizational Leadership

I have corporate experience in Commercial Banking, Business Analytics, Process Improvement, and Consulting.
If you are ready to find out more about the coaching process, get on my calendar for a FREE money clarity call. I offer you coaching feedback on the spot and evaluate if working together would be a good fit.