Don't let money stress hold you back.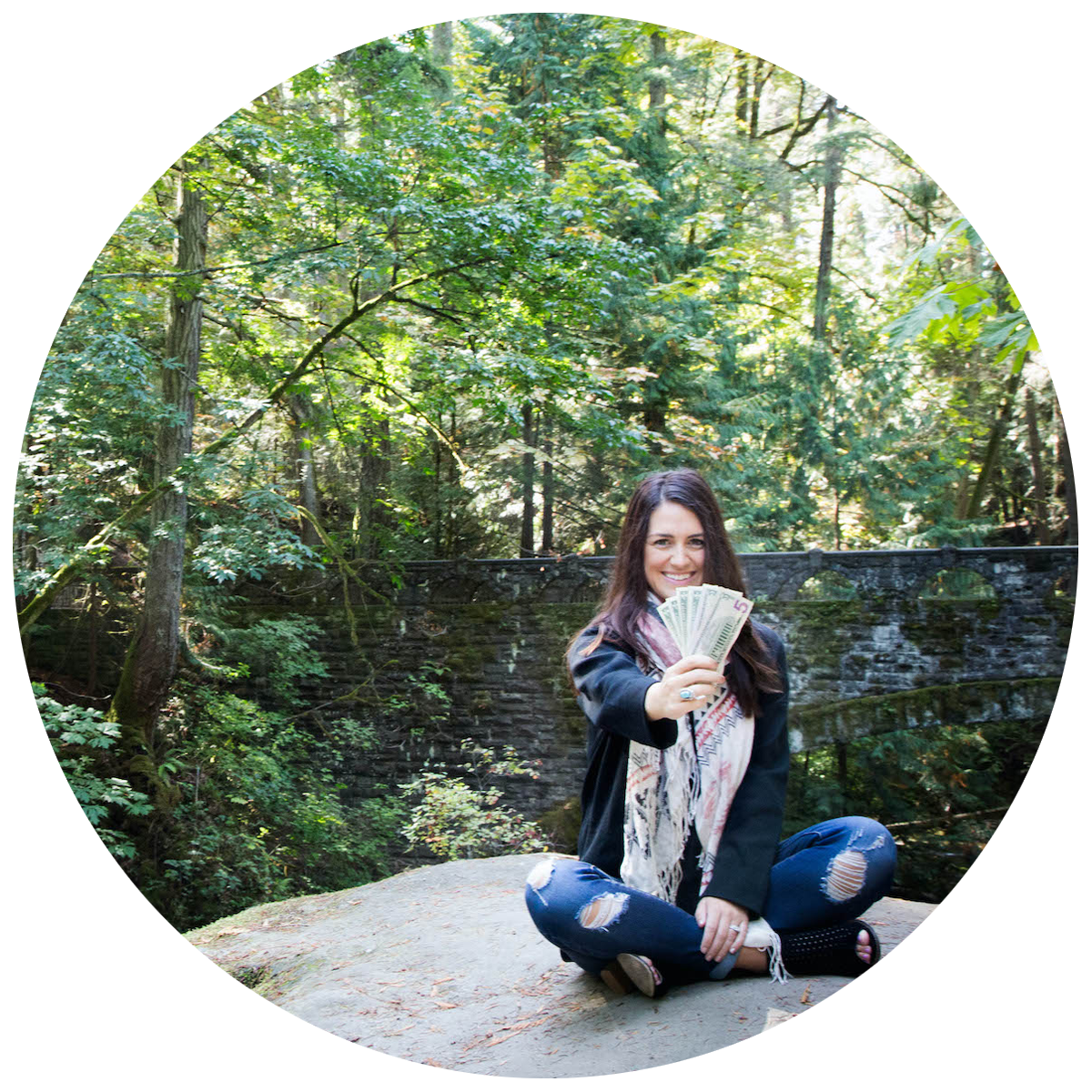 Your hopes, desires, and dreams are unique. Your money advice should reflect that.
Whether you need to get out of debt or increase your income it's all about starting where you are.
Take the quiz to get your customized roadmap to ditch money stress and find the freedom to finally start the side hustle, travel more, and change your life.
You can take control of your money. You can take your power back.
But by all means - keep the lattes, if that's your thing.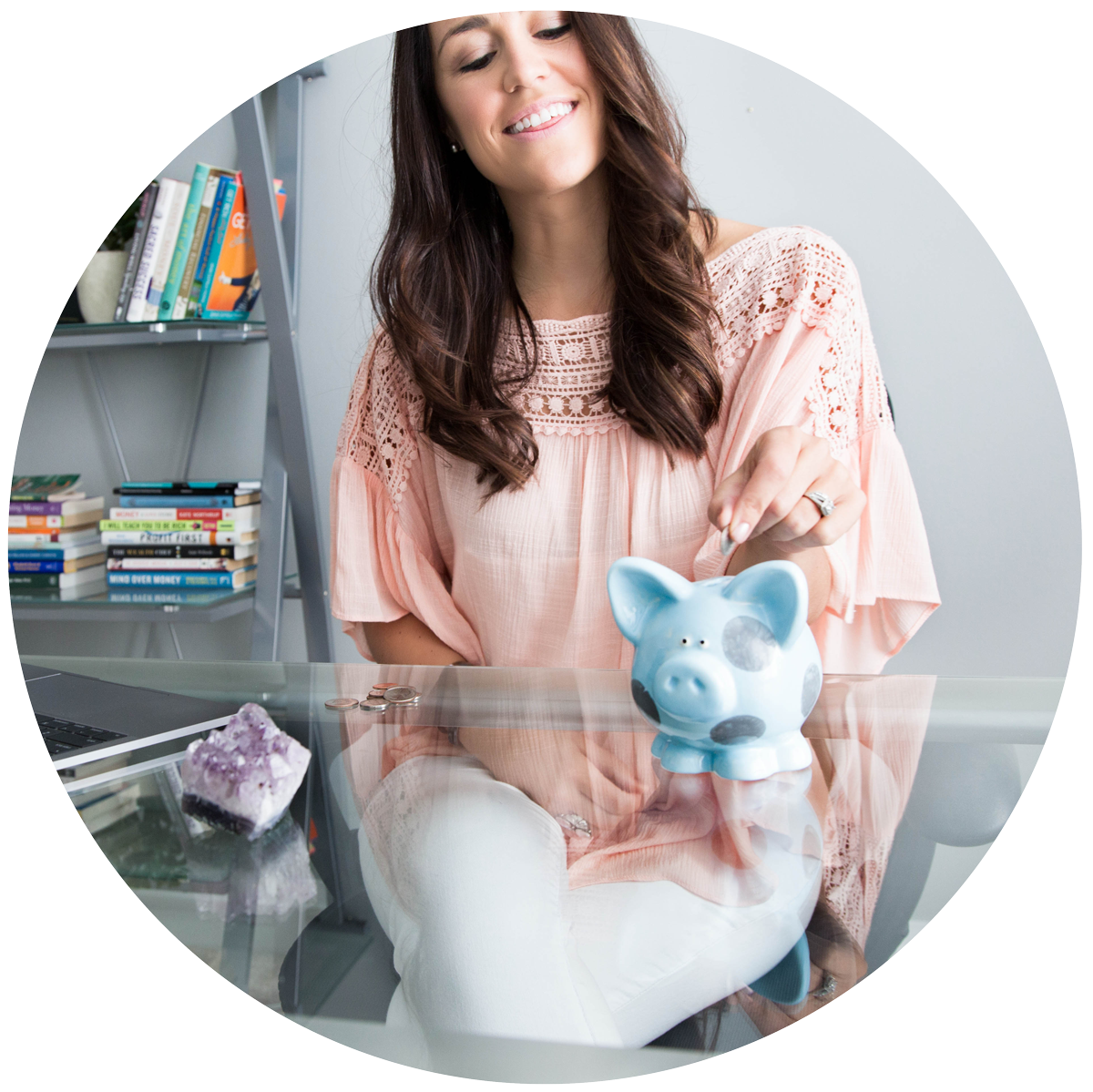 Are you ready to build wealth with intention and purpose?