Don't let money stress hold you back.
Are you ready to take the first step?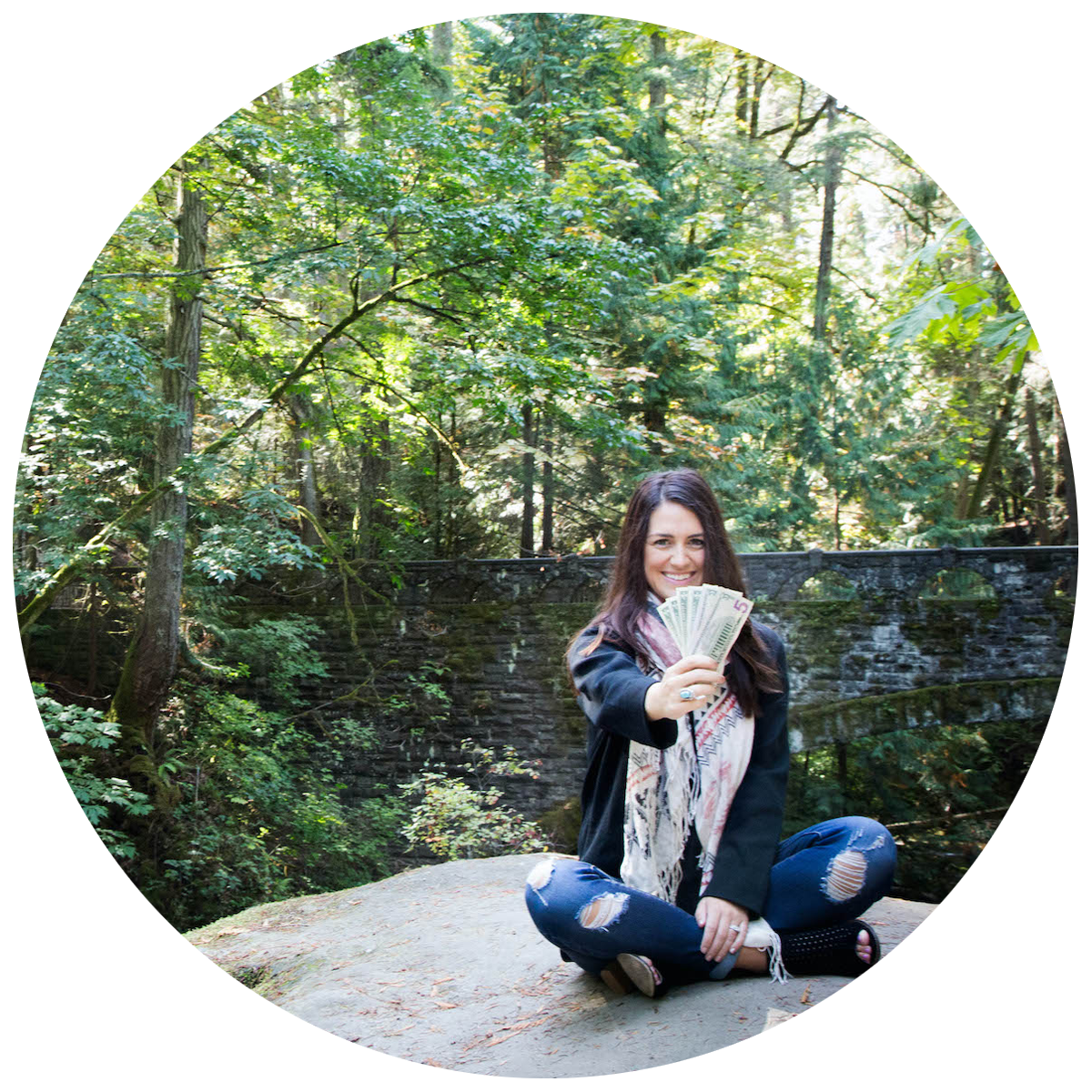 If you have been avoiding your finances for a long time you might be overwhelmed with where to start.
My advice? Find some quick wins.
Boost Your Money Confidence contains my top five exercises (that you can complete in under an hour!) to help you stretch some financial muscles you haven't used in a while and release some of the pent up anxiety you're carrying around.
No spreadsheets required.
This money stuff doesn't have to be scary, or overwhelming. Let's break it down into bite size, consumable pieces.
Sign up below to take the first step.
You can take control of your money. You can take your power back.
But by all means - keep the lattes, if that's your thing.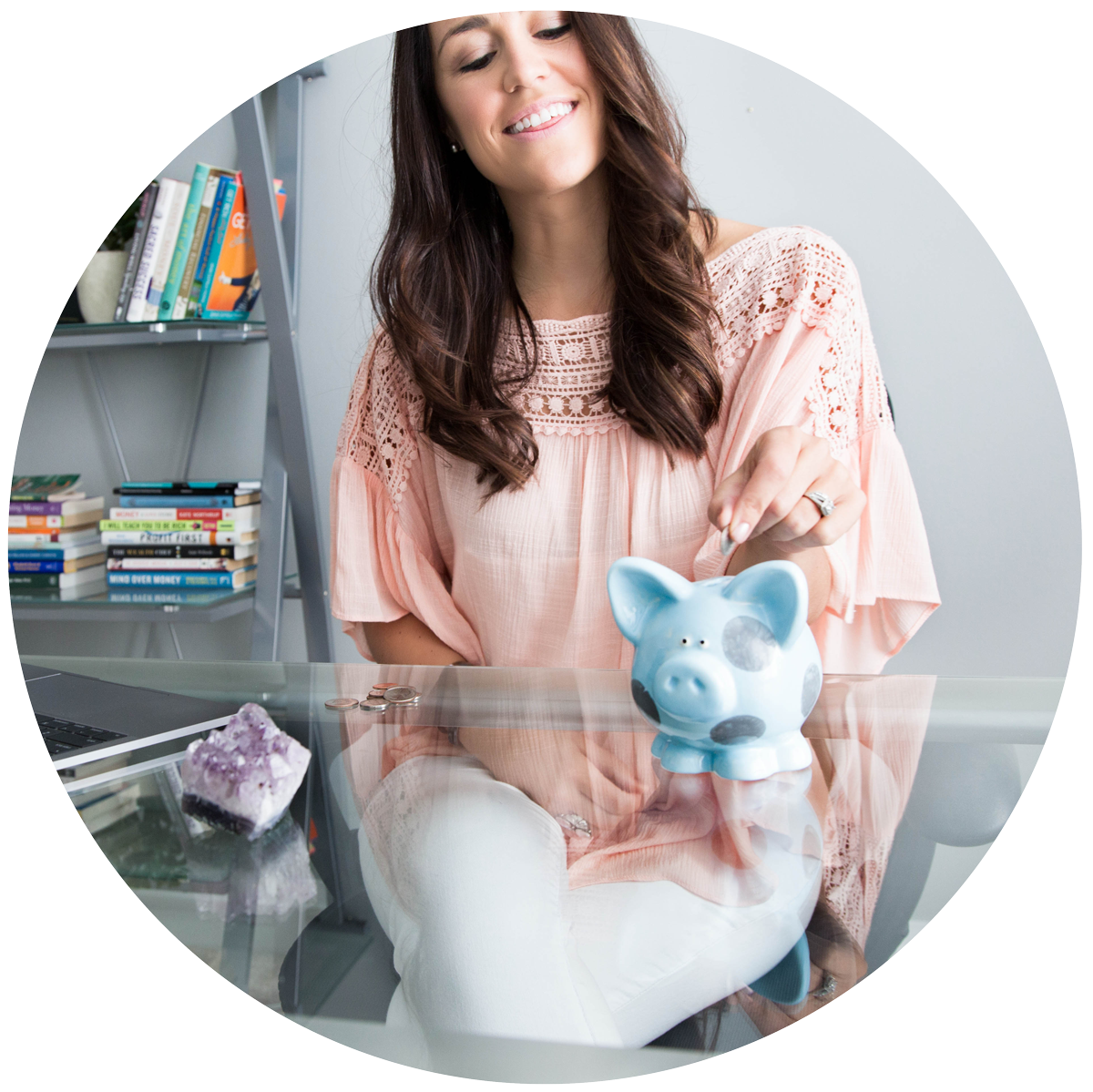 Are you ready to build wealth with intention and purpose?