Ditch Your Debt Workshop
Get the specific action steps YOU need to Ditch Your Debt for good... for less than the cost of a dinner out. 
Tuesday June 30th, 6pm Pacific
In this workshop you will learn...
How to release your debt stress and shift out of the debt mindset
The #1 reason I see people's debt repayment plans fail, and what YOU can do differently
Tips to cut back (or earn more) to accelerate your debt repayment journey
How debt impacts your credit and if consolidating or 0% credit card offers are right for you 
Provide individual coaching so you can apply the information you learn to your unique situation 
This workshop is limited to 10 people, sign up to secure your spot today!
I can't wait to see you there!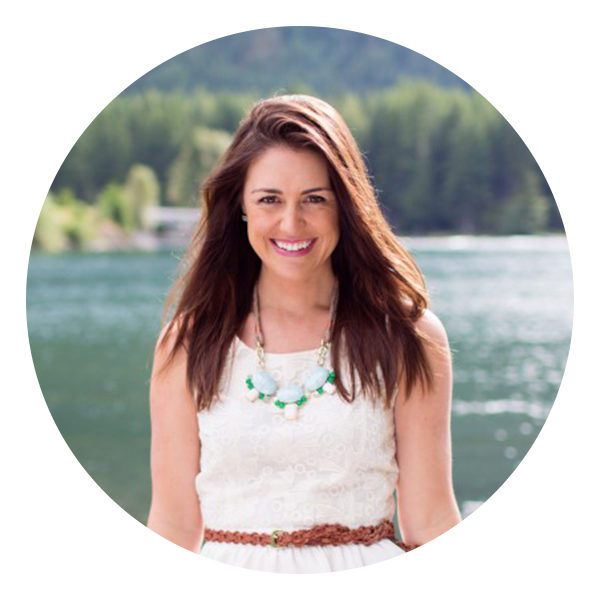 Nicole Cooley
I help people transform their personal finances by giving them a system to manage their money in a way that aligns with their budget AND their values. I want you to reach your financial goals while spending money on the services, products and companies that matter to you the most.